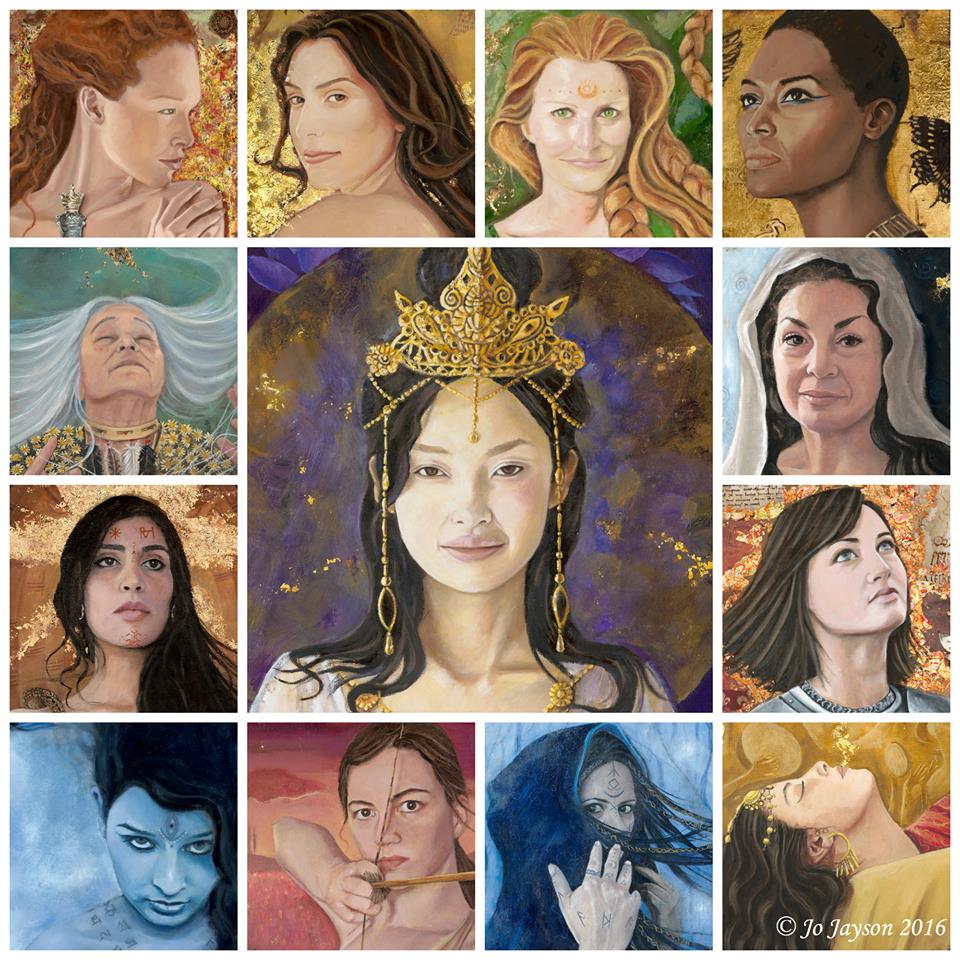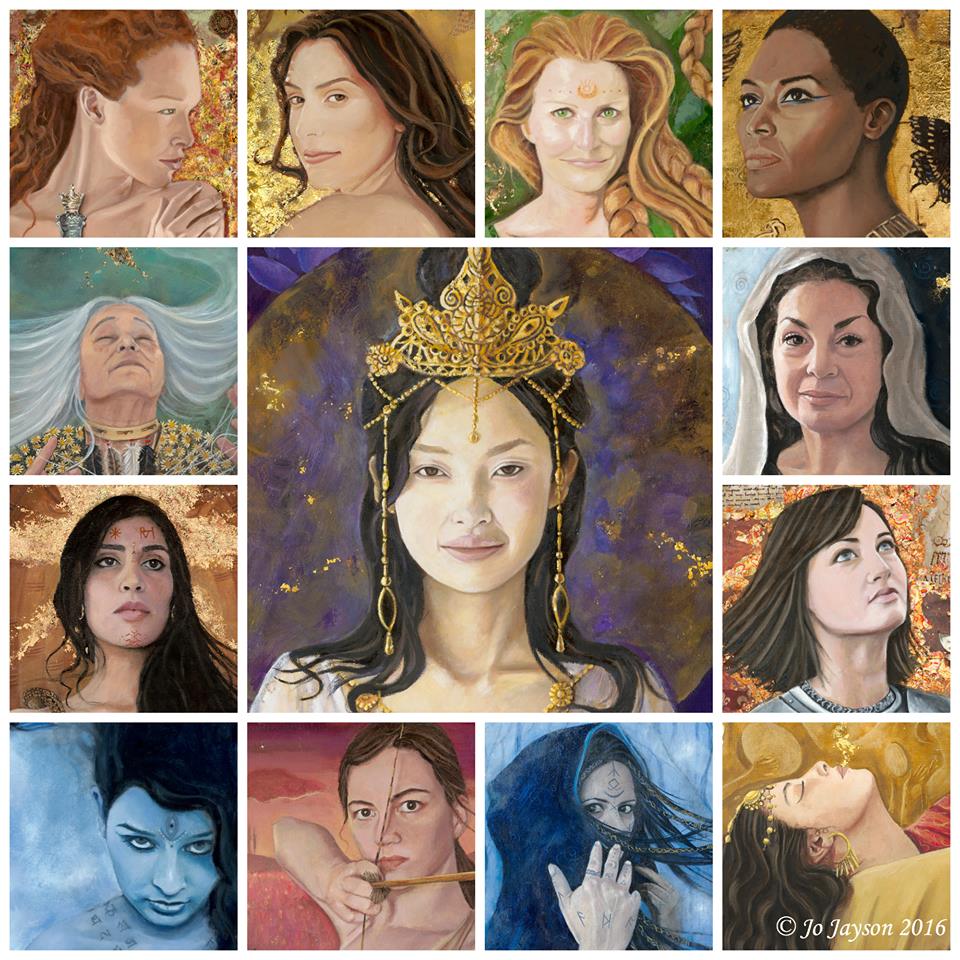 TO REGISTER FOR THIS CLASS, SCROLL DOWN AND CLICK "BUY NOW"



SELF LOVE THROUGH THE SACRED FEMININE

From the comfort of your own home, this 7 week online teleclass will take you on a journey through the beautiful wisdom and guidance of the 13 Sacred Feminine Archetypes in my Sacred Feminine series. You will learn a new way to respect honor and love yourselves, so that you can feel more complete and raise your vibration to that which truly reflects the beauty and light that your soul is. Learn the true messages of Guinevere, The Magdalene, Brighid, Isis, Mother Mary, Jeanne D'arc, Miriam, Guan Yin, Morgan le Fey, Artemis, Kali, Inanna and Grandmother Spider.
(7 week online teleclass, one call per week, Tuesday Evenings, 8-9.30pm Est – recorded calls delivered next day via email, call synopsis, meditations, gentle homework and private and secure Facebook group for discussion and support. International guests welcome, no need to be on call if unable to make time zone.)
For 7 weeks, we will be embarking on a journey of self love. Self Love through the Sacred Feminine is a journey, using the channeled wisdom and guidance of the 13 Sacred Feminine archetypes and energies in my Sacred Feminine Painting Series and my book.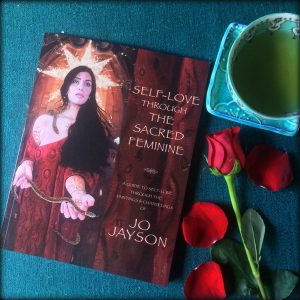 You will be learning what Self love really is and each one of these beautiful feminine energies will be teaching you how to achieve that ultimate gift of love for the self, working through themes each week such as: –
*GUINEVERE – Self respect and honoring the Self
*THE MAGDALENE -Embracing the Sacred Feminine within yourself
*BRIGHID – Flowing with the cycles of womanhood and life
*ISIS – Internal power -empowerment – taking your power back
*MARY THE MOTHER – Comforting and supportive self talk
* JEANNE D'ARC – Faith, Courage and Strength
*MIRIAM – Choosing and accessing hope and joy
*GUAN YIN -Forgiveness and compassion for others and self
*MORGAN LE FEY – Embracing the dark and light in our lives
*ARTEMIS – Achieving independence, boundaries, and focused intention
*KALI MA – Allowing for endings and beginnings – becoming masters of change
*INANNA – Disrobing of the false self and embracing the power of your sexuality and sensuality
*GRANDMOTHER SPIDER – Becoming the Wise Woman, your own oracle, weaving the web of your own desired life.
If you have struggled in the past with giving yourself the love, respect and honor that you so truly deserve…if you are moved by the wisdom and energy of the Sacred Feminine and if you want to give yourself the key to opening up your life in ways it has never been before…..then this is the course for you
DATES COMING SOON  – 8.00-9.30pm
COST
$180.00 earlybird  – 196.00 afterwards.
Once you complete your purchase, you'll be directed back to my site for call details – PLEASE FILL OUT NAME AND EMAIL ADDRESS