TO REGISTER FOR THIS CLASS, SCROLL DOWN AND CLICK "BUY NOW"



FACE YOUR FEAR – FIND YOUR FREEDOM



3 week Online/Teleclass TBA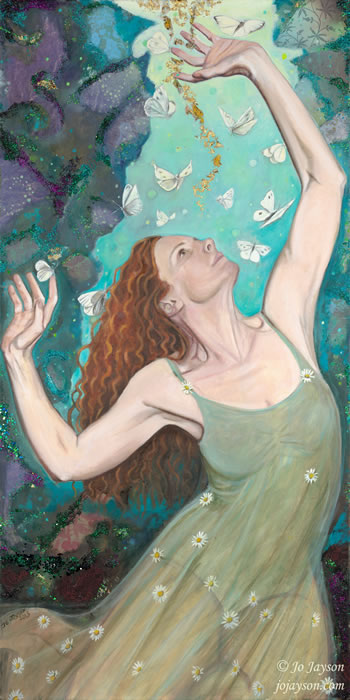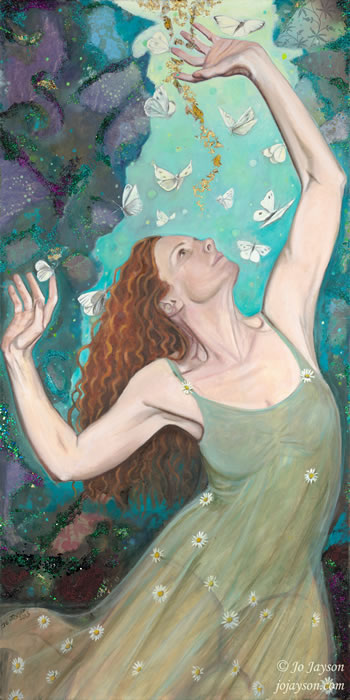 All of us have experienced fear in one degree or another. This is not the flight or fright kind of fear but the often crippling fear that comes from the lies of the mind that can keep us from pursuing our goals, finding joy and contentment and reaching our full potential.
In this 3 week course, you will learn: –
* to find the roots of your fear
* where fear sits in our bodies
* to ride the wave of fear without resistance and move into a state of freedom
* A simple practice to diminish the strength of fear
* How our fear can be our most important and profound teacher
* How breaking the hold of fear can be our ultimate empowerment
There will be a meditation offered for you to download, in the 2nd week of the course and all participants will be included in a closed, secret Facebook group to discuss, share and bring up any issues that come up.
Once you have signed up and registered, you will receive a dial in number and access code to use for each call…
International callers will be given their own special country call in number…..
COST:
Early Bird Cost for the course is $77 paid  thereafter $88
Once you complete your purchase, you'll be directed back to my site for call details – PLEASE FILL OUT NAME AND EMAIL ADDRESS