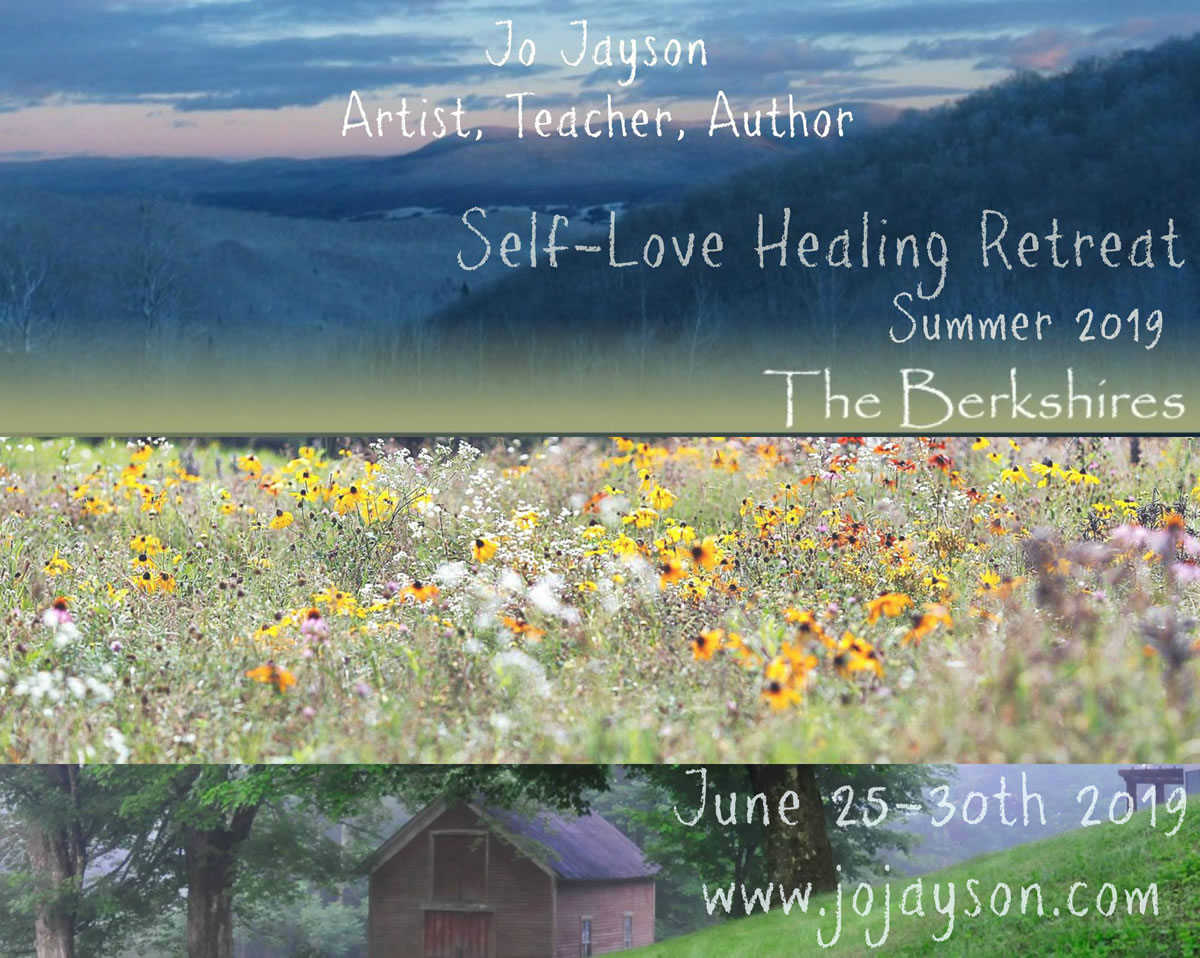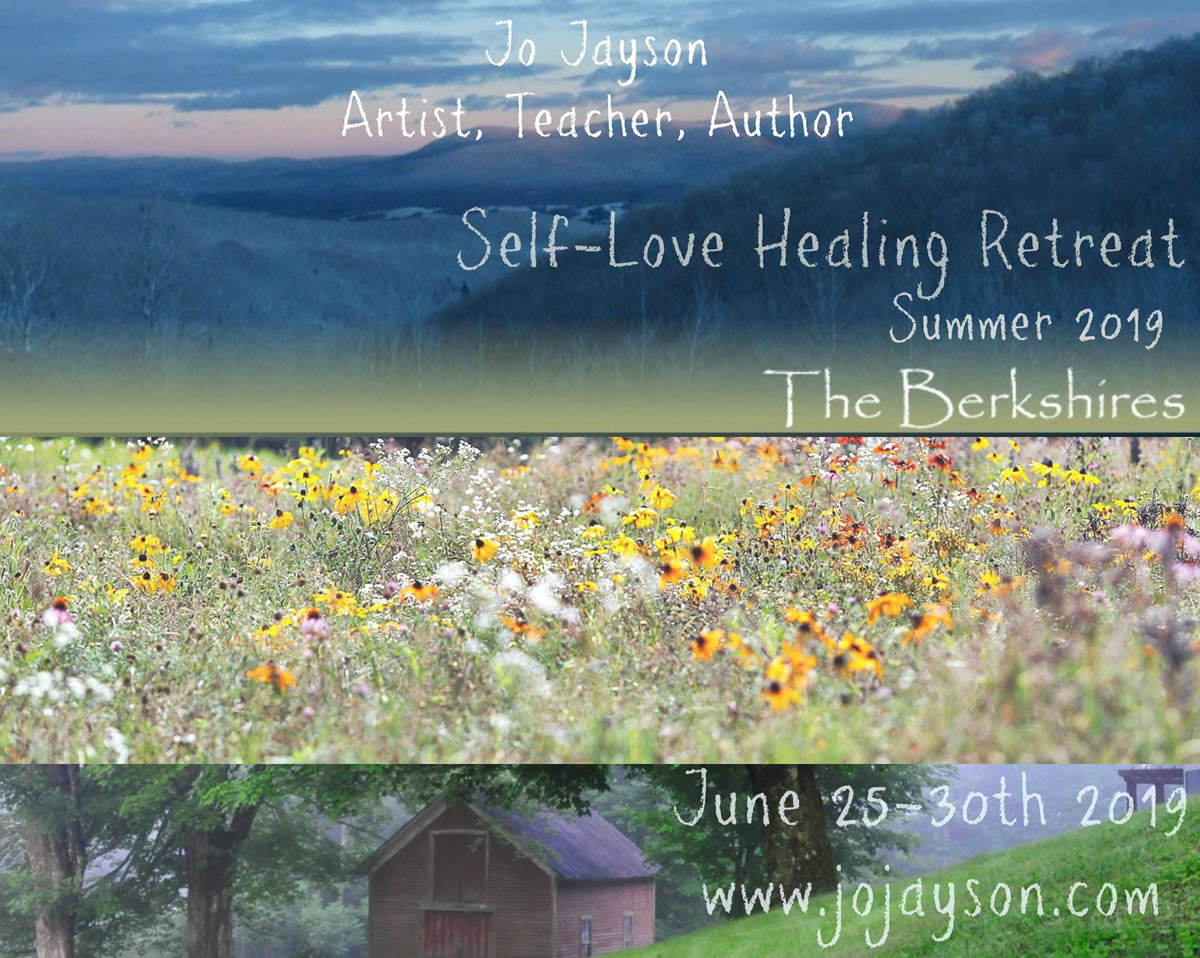 SELF-LOVE THROUGH THE SACRED FEMININE
A Self-love Healing & Restorative Retreat for women, in the beautiful Berkshires MA
TUES EVE JUNE 25TH – SUNDAY MIDDAY JUNE 30TH 2019
WHAT :
This five night , four day retreat is an opportunity to come back to  yourself , reflect on where and how you are and to learn through lessons of wisdom and spirituality, the path back towards loving the self. This retreat is based on the thirteen lessons in Jo Jayson's award winning book "Self-Love through The Sacred Feminine".
In beautiful, blissful and bountiful surroundings, you will be able to relax, release and rebirth yourself laying the foundations of your own path back towards a more whole, integrated and empowered you.
This retreat is not only profoundly informative and inspiring but it is also deeply healing and transformative.
WHY :
In realizing that you are born of and from the Divine, that which is Unconditional Love, we wake up to the fact that we in truth have nothing lacking in ourselves. We are in our very essenceLove. Our "lack" of love we feel for ourselves has been taught, directly or indirectly as we have grown up from a young age. When we shift our subconscious mind back towards remembering who we are, through a spiritual practice and discipline, we are then able to fill our own well with the love we have looked outside of ourselves for so long.
Humans do struggle to love themselves; it is a universal affliction. All souls living this human life, struggle with remembering who they really are and where they come from and because of this they spend their lifetimes looking outside of themselves to fill their own well and more times than not they feel the deficit of love within themselves because of this. Learning to truly love one's Self, is the only lesson needing to be learnt in one's life. It magically takes care of all the rest.
WHERE
In the spectacular beauty and peaceful landscape of the Berkshires MA, in a sweet and special place nestled into 95 acres of private meadows, forests, fields and walking trails, this very sacred place is the perfect property to rest, recuperate, relax and realign. In June it will be filled with wildflowers, vegetables, herbs and fruits.
* Exquisite organic meals , gluten free, fresh from the garden and local organic farmers in the area. All Dietary preferences gladly made upon request .
* Beautiful, simple , pristinely clean and comfortable bedrooms and bathrooms. Double or Triple occupancy first come first served. Single rooms possibly but not definitely available
* Meditation rooms, reading nooks, small shop
* Labyrinth and Yoga facilities.
* Fire pit and Art barn
WHEN : 
Arrive Tuesday after 3pm or Evening June 25t– leave Sunday midday after lunch June 30
HOW : 
In the 5 nights and 4 days we will endeavor to cover all the sacred lessons on self-love, channeled and written down by Jo, that are laid out in her book. Each lesson from each thirteen Sacred Feminine archetypes will be discussed and explained and there will be time for you to process and journal about each of these aspects if you so desire. As well as that, we offer you beautiful meals, massage and reiki, gentle morning stretch , art projects and intimate circles around the fire pit in the evening.


HOW MUCH:
To secure space – $333 deposit
$100 OFF cost of each guest for those who bring a friend
Earlybird discount if paid in full by May 1st
by check-$1295 By paypal/credit – $1333
Cost after May 1st –
 By check $1400 By paypal/credit– $1444
 Balance must be paid by May 15th2019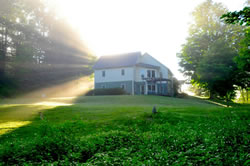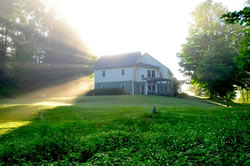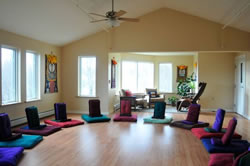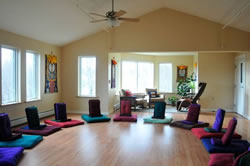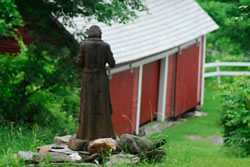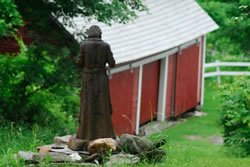 FOR MORE INFORMATION ON THIS RETREAT, DETAILS OF VENUE, ACCOMMODATIONS, DAILY SCHEDULE AND TO REGISTER – CLICK "MORE INFO"