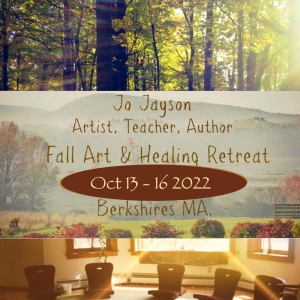 ART & HEALING RETREAT
WITH JO JAYSON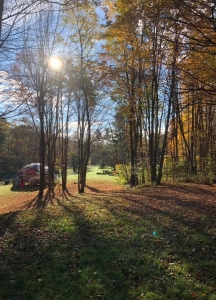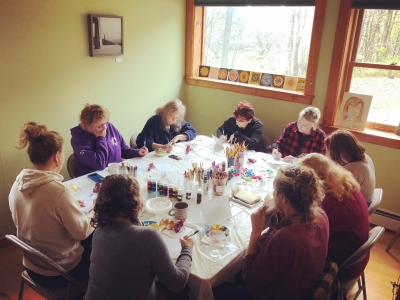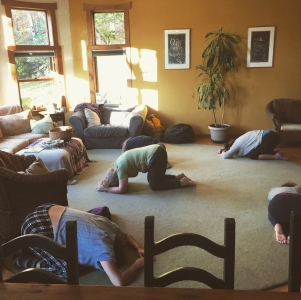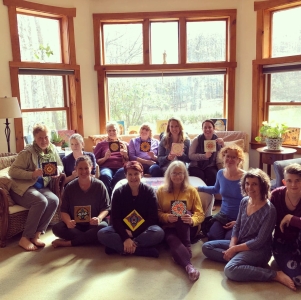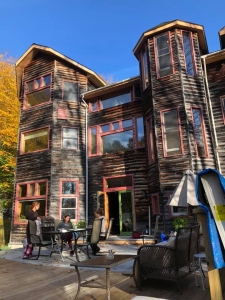 A  retreat for women, focusing on Art & Healing, in the beautiful Berkshires MA
THURSDAY AFTERNOON OCTOBER 13TH – SUNDAY AFTER LUNCH OCTOBER 16TH 2022
WHAT :
This 3 night , four day creative and healing retreat is an opportunity to come back to  yourself , take some time away from the world and reflect on where you are. In beautiful, blissful and bountiful surroundings, you will be able to relax, release and replenish yourself . Whilst taking time for self-reflection, self-growth and self-love you will also be activating your creative spark, your intuitive creative senses and your own artistic style.
WHY :
Because we all need to stop, to rest, to release and to revive , to play , be creative, and to connect. You will have the opportunity to do all these things in this retreat.
WHERE
In the spectacular beauty and peaceful landscape of the Berkshires MA, in a special retreat place nestled in nature, surrounded by woods and walking trails, this very special place is the perfect property to rest, recuperate, relax and realign. In October it is spectacular with the Fall leaves on full display.
* Exquisite wholesome and nourishing meals , Vegetarian and fish/poultry if requested.  All Dietary preferences gladly made upon request .
* Beautiful, simple , pristinely clean and comfortable bedrooms and bathrooms. Double or Triple occupancy first come first served. Single rooms limited availability
* Meditation, yoga and workshop room
* Fire pit,  hot tub and beautiful lawns
WHEN : 
Arrive Thursday after 3pm October 13th and leave Sunday October 16th midday after lunch.
HOW : 
In this 3 nights and 4 days retreat we will mix creative artistic projects with healing and empowering workshops. There will be time for deep self-reflection and a discovery of oneself through journalling, meditation, and group sharing circles plus art projects and art lessons that will not only teach you new skills but help access a truer understanding of yourself  and who you are becoming as a woman. No art experience is needed, just a willingness to express yourself.
As well as that, we offer you beautiful wholesome meals, massage and reiki (a la carte)  , gentle morning  yoga stretch , daily art projects and intimate circles around the fire pit in the evening. Everyone on the retreat will receive a free 20 minute channeled reading with me leading up to the retreat , during or after .

HOW MUCH:
To secure space – $333 deposit
$80 OFF cost of each guest for those who bring a friend***
2nd payment of $400 will be required 1st June 2022
balance by September 1st
EARLY BIRD DISCOUNT  if paid in full by August 1st
Please note I will be charging more for credit card or PayPal payments
To pay full amount by check–$1111  By paypal/credit – $1155
COST AFTER August 1ST –
By check $1200 By paypal/credit– $1244
Balances must be paid by September 1st 
THE 2 SINGLE ROOMS  AT AN EXTRA COST OF $100 , ARE ALREADY RESERVED
All rooms will be shared , either 2, 3 or 4 occupancy. The bedrooms are beautiful and sunlit, with plenty of room and comfy and cosy single beds.
REFUND POLICY
full refund on retreat payment including deposit before 7th May 2022
75 % refund on retreat payment and deposit before 7th July 2022
50% refund on retreat payment and deposit before 7th  August 2022
no refund after August 11Th
Obviously if we cancel for any reason, there will be a full refund to all guests.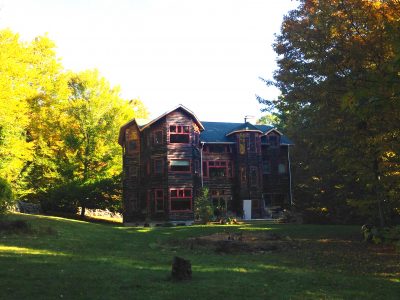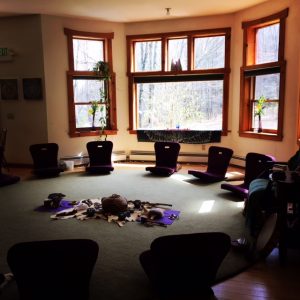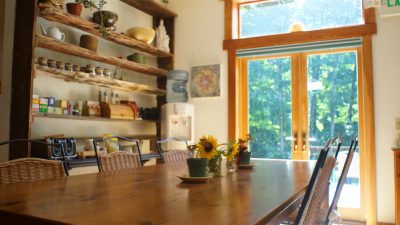 MORE DETAILS ABOUT VENUE, DAILY SCHEDULE AND ACCOMMODATION/TRAVEL WILL BE SENT ONCE DEPOSIT IS RECEIVED